About Sakata
Sakata is a gorgeous harbour town in Yamagata, Northeast Japan. Located along the coast of the Sea of Japan, it's only an hour away from Tokyo by plane, and it's rich in nature, culture and tradition.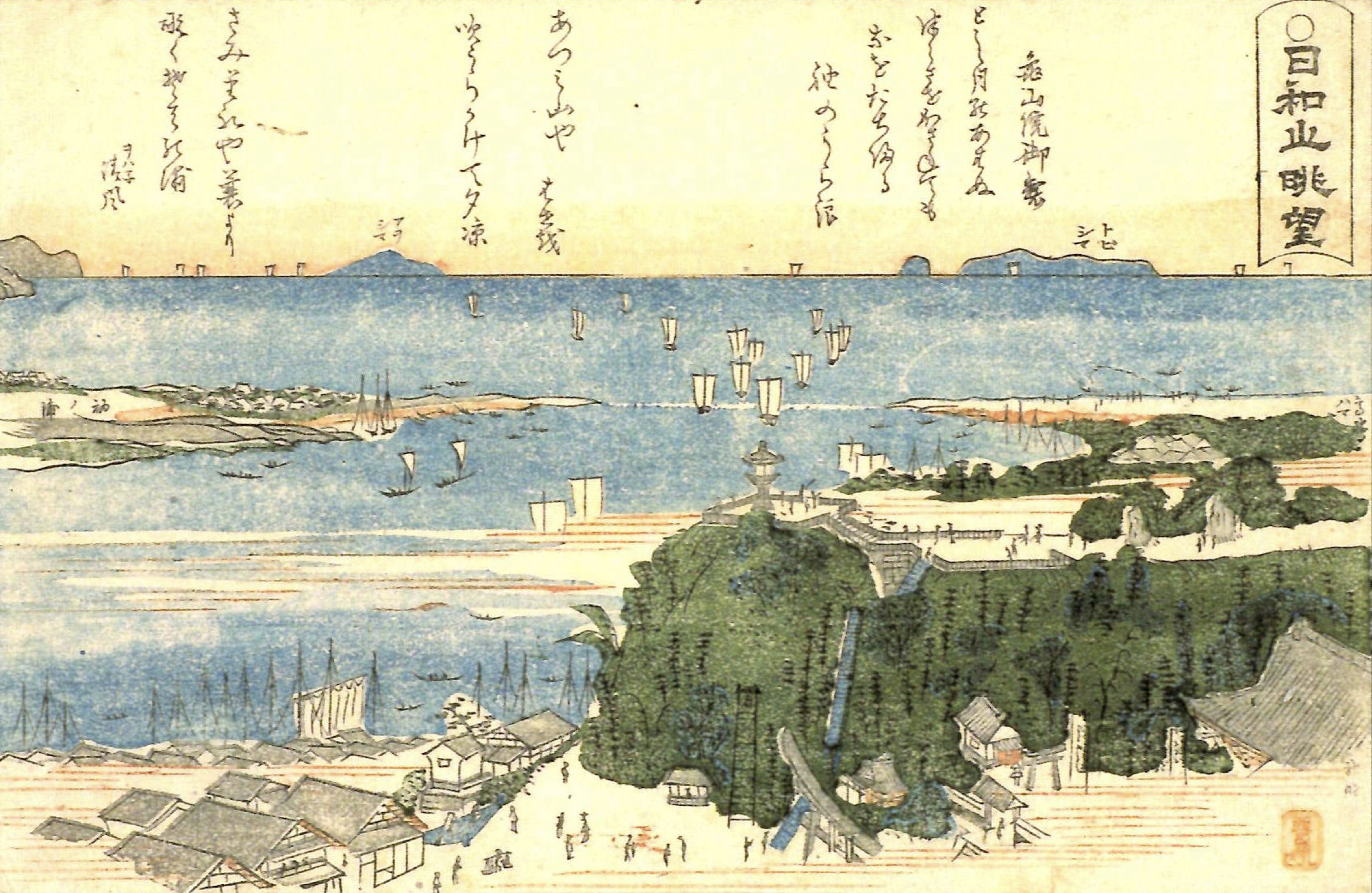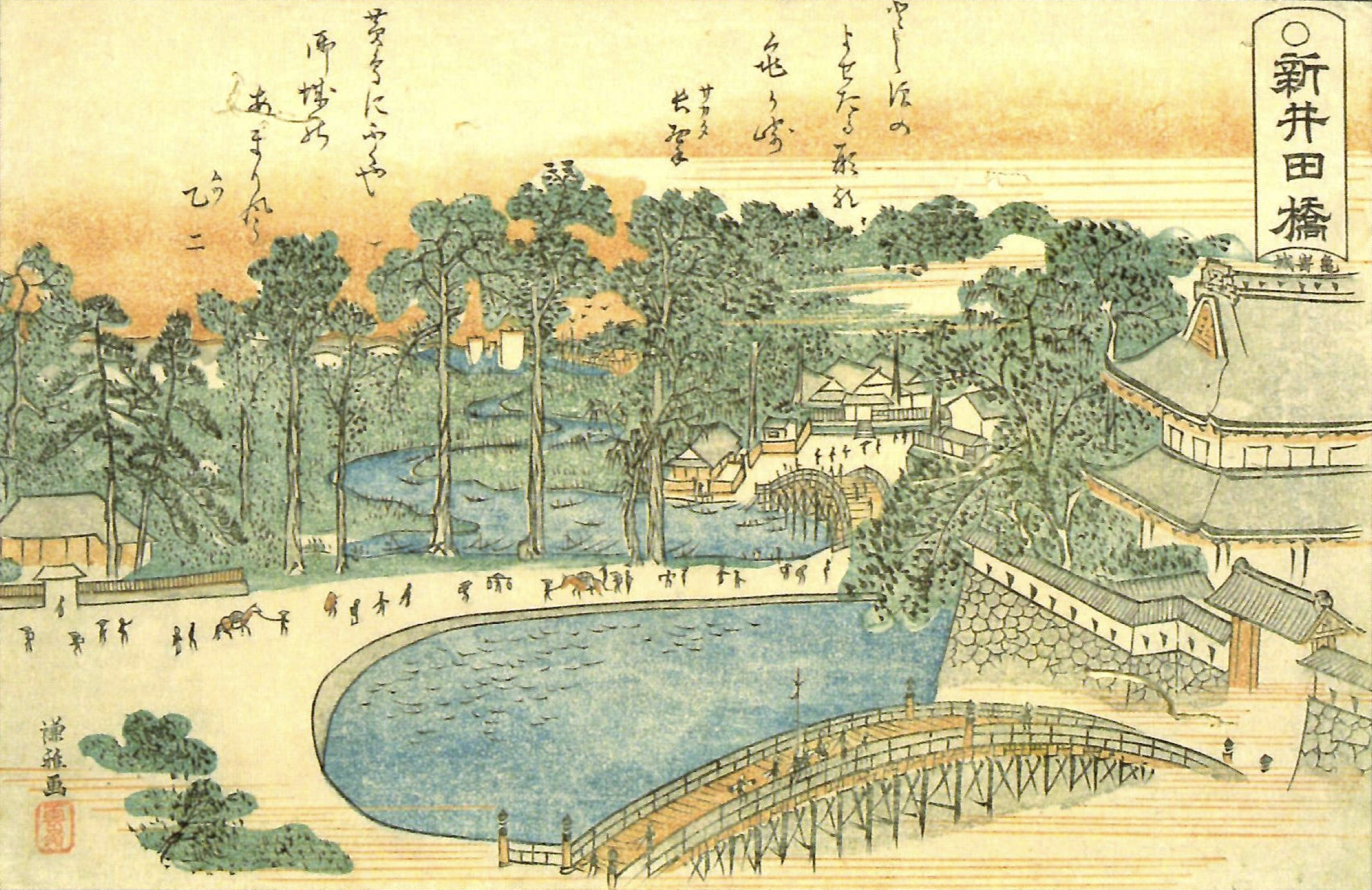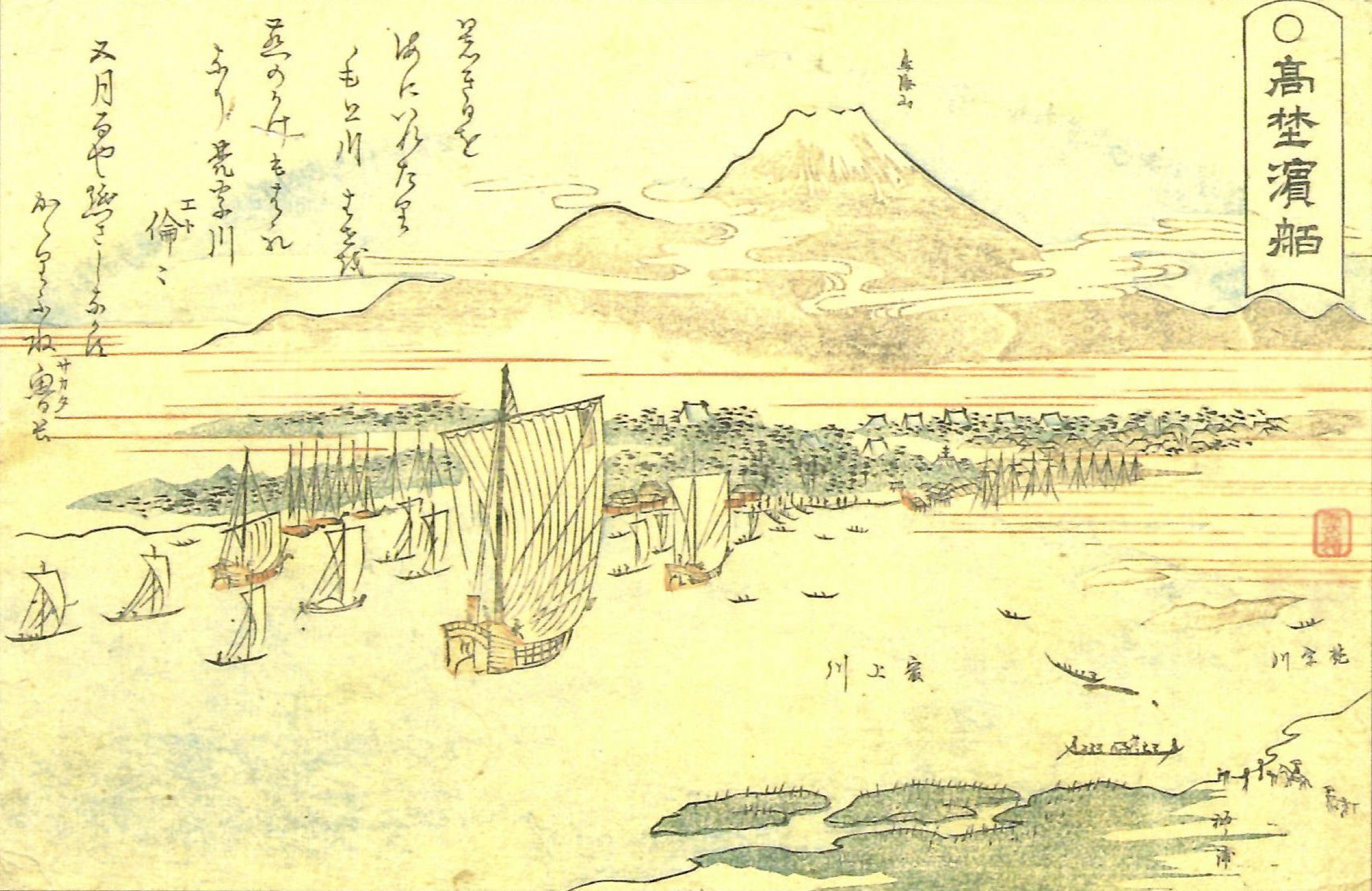 Traces of a once prosperous harbour town.
From the 17th to the 19th century, a shipping route in the Sea of Japan helped wealthy merchants trade rice and local products from Hokkaido to Kyoto and Tokyo. One of these merchants used his fortune to make his hometown, Sakata, very prosper. Mitsuoka, from the Homma family, contributed to the town's economic and cultural development, as well as starting a big project consisting of planting trees on the coast to protect the town from strong winds.
He is still a hero to this day, and left a considerable heritage in Sakata, along with other merchants, from his old house to maiko teahouses and luxurious hotels and restaurants. You can see the traces of this once prosper harbour town when walking the streets of Sakata.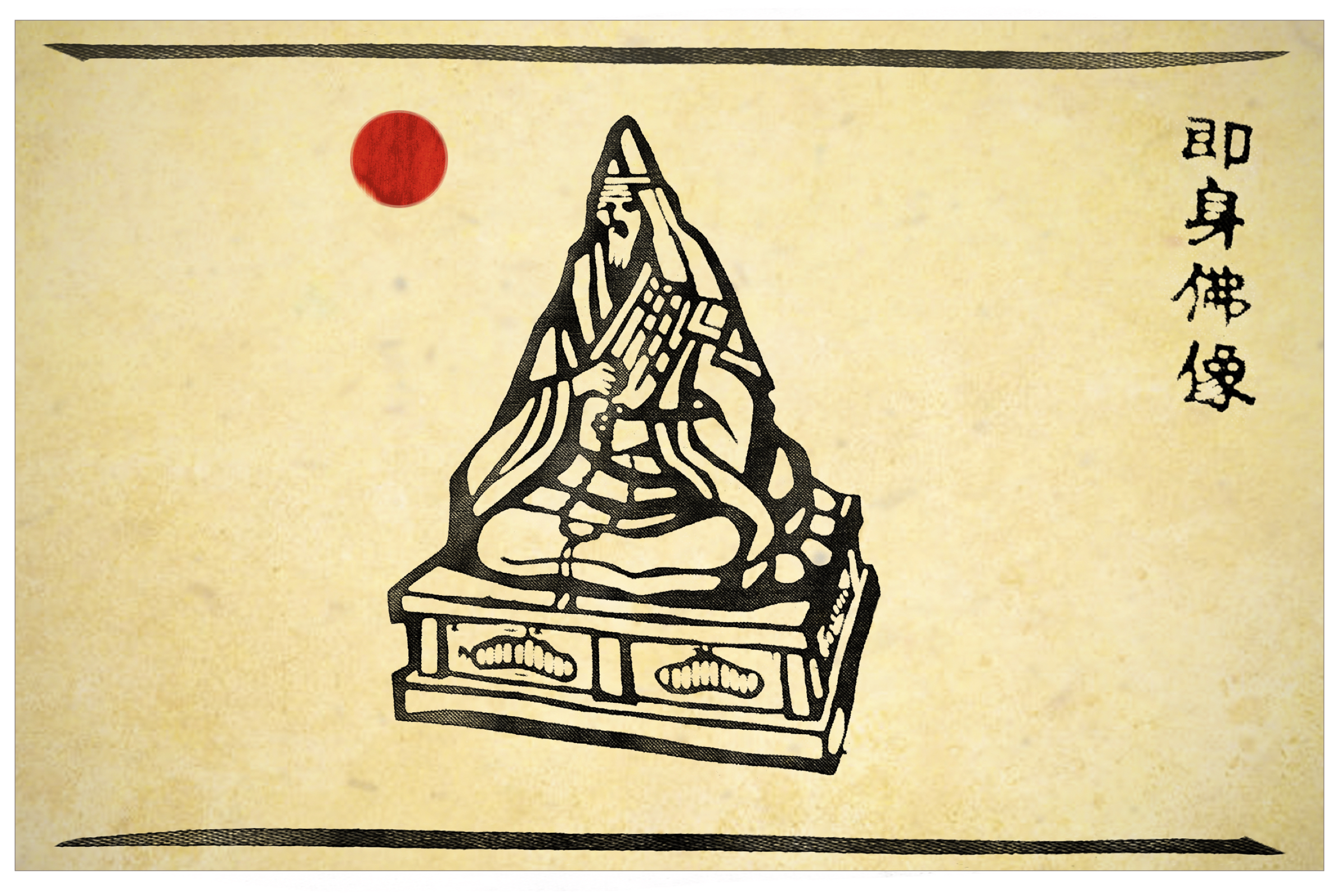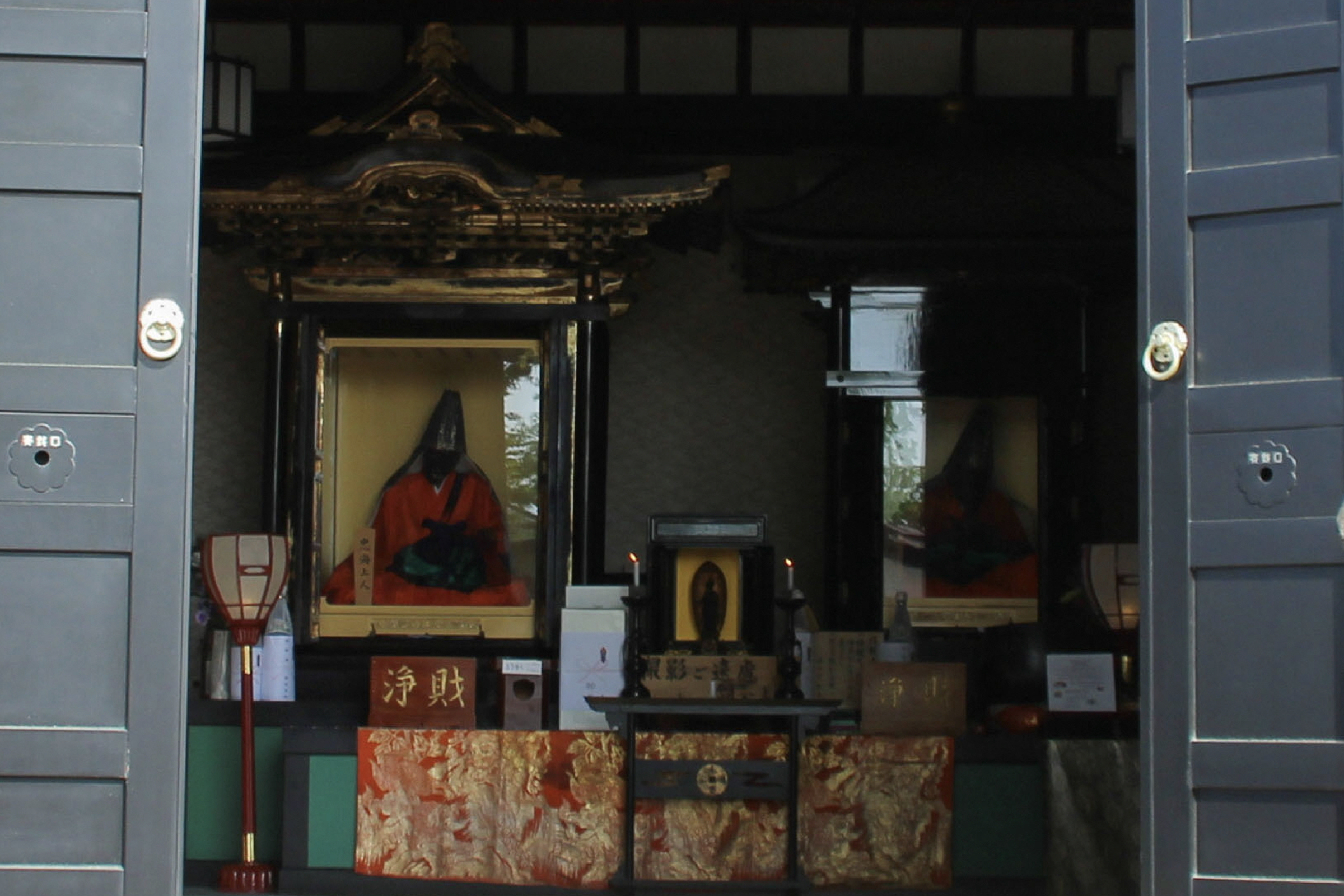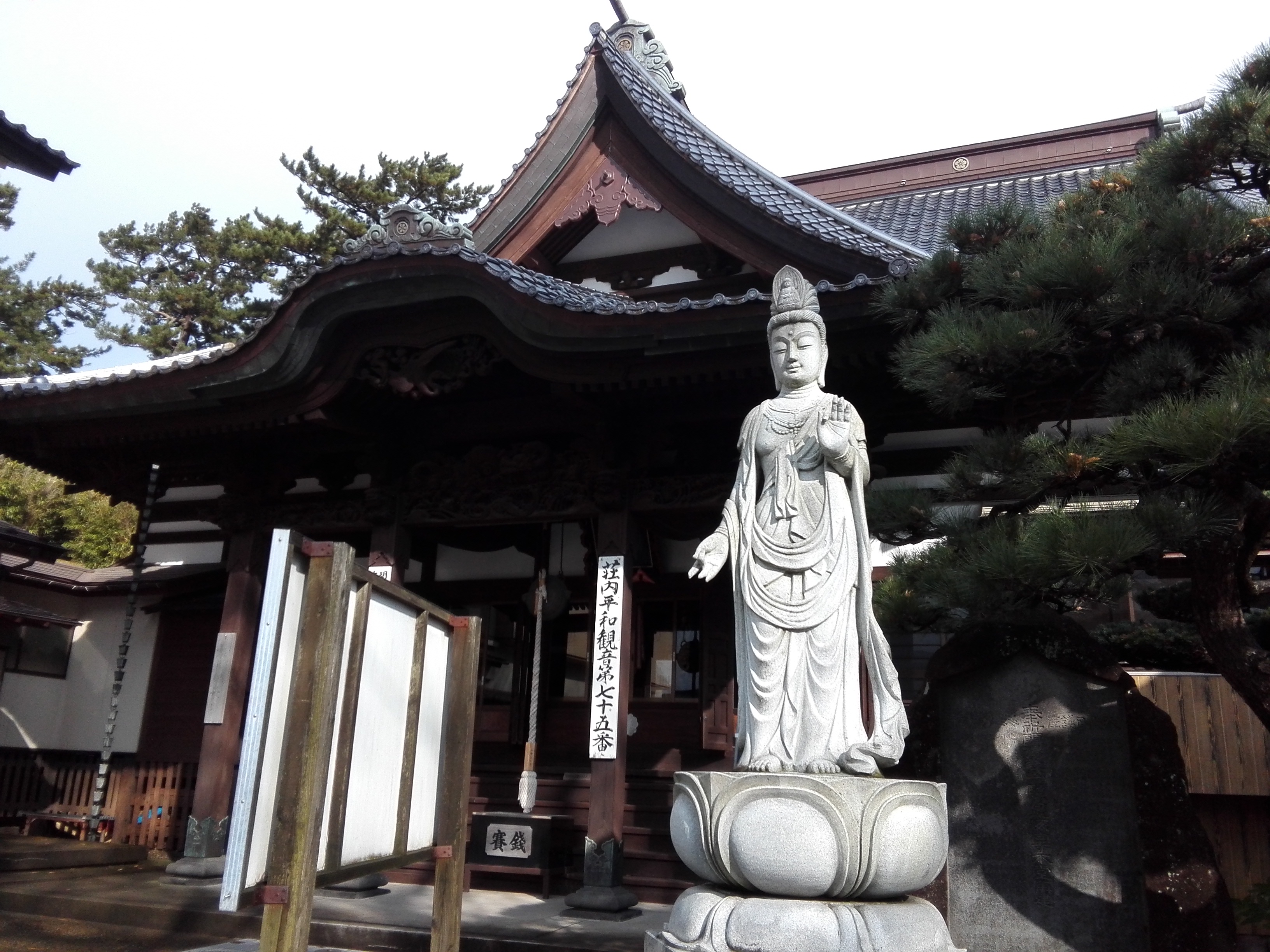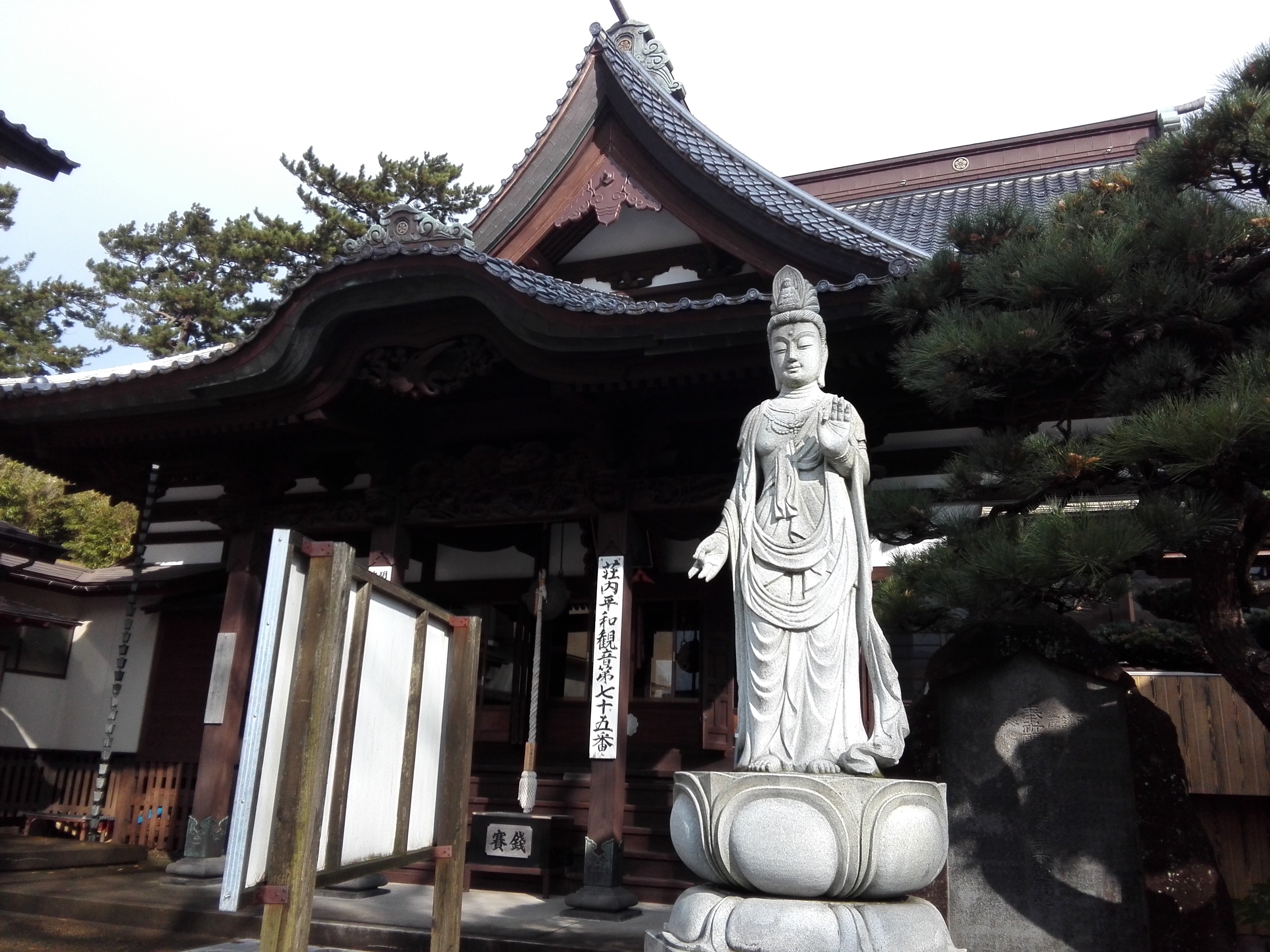 Mummified alive.
During the Edo period, many ascetic mountain monks sought to go under a strict training consisting of meditation and gradual self-starvation, which was meant to lead to self-mummification. This practice is known as 'sokushinbutsu.' There is now over a dozen sokushinbutsu left in Japan, and 6 of them are in Shonai (the area of Sakata), which is more than any other region.