In cooperation with Tohoku Meijo Co., Ltd., high-quality 4K videos and 360° images are available so you can experience the brewing process from your home.
The beautiful videos and fun 360° images put you inside the brewery.
*A VR headset is necessary to view the VR videos, but the 360° images let you explore the inside of the brewery on a computer or smartphone.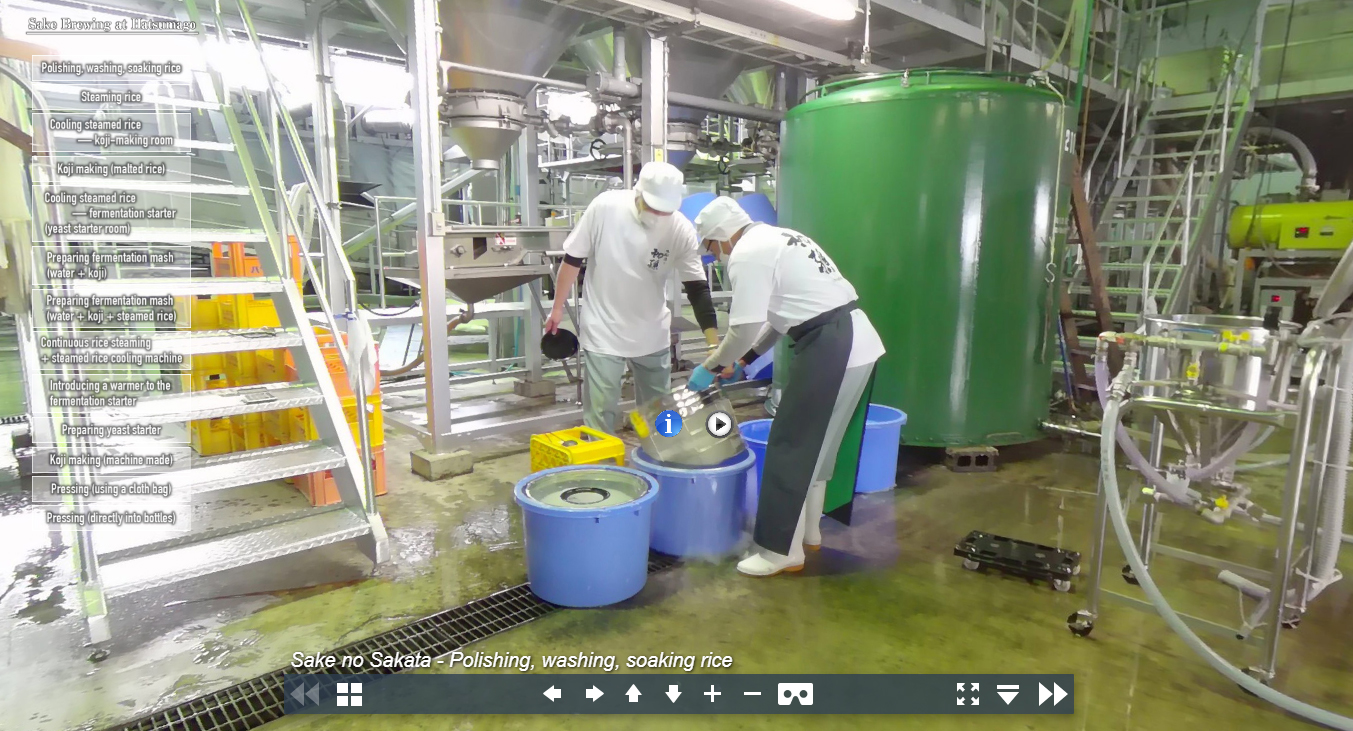 Sake no Sakata YouTube Channel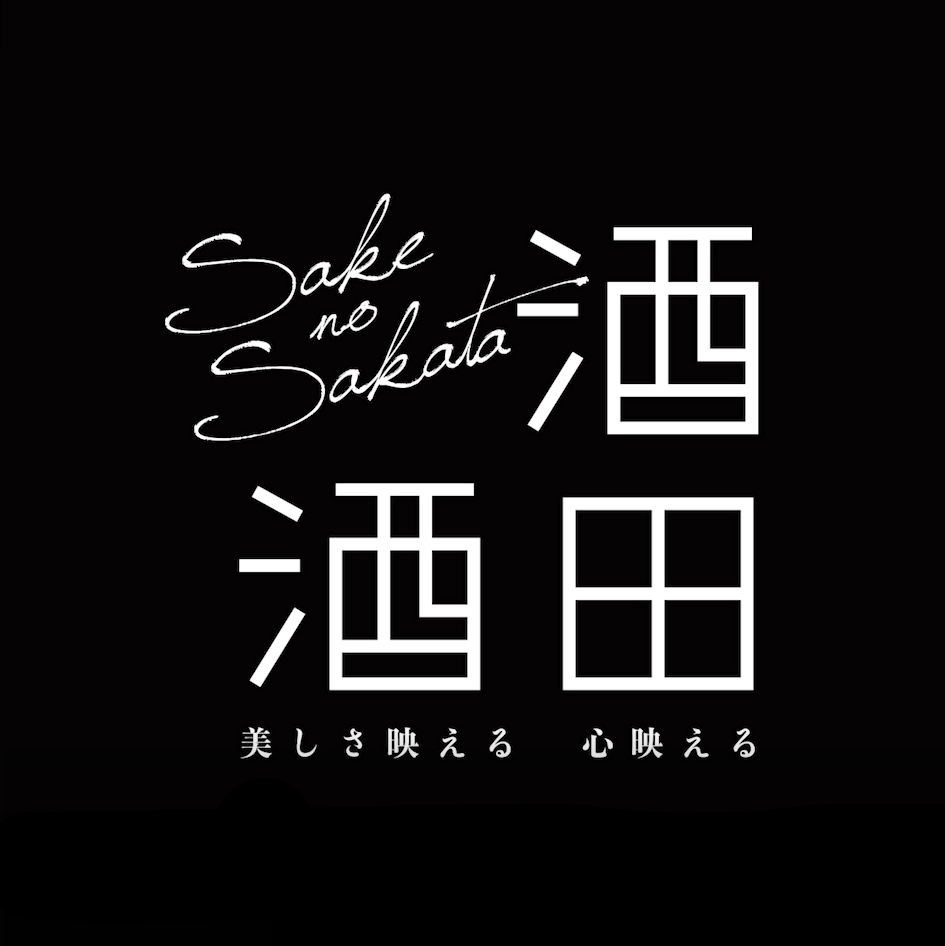 Sakata, a name that includes the kanji letter "sake", is a port city facing the Japan Sea. Beautiful Mt. Chokai rises to the north of the city, and Mogami River gracefully flows through the Shonai Plain. This promotion video introduces aromatic, savory Sakata Sake made with high quality rice, clear pure water, and masterful sake brewing techniques in Sakata, a city blessed with abundant nature.